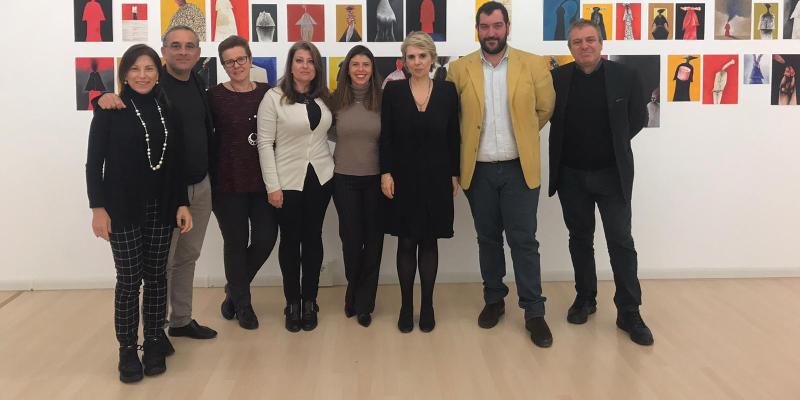 Capacity building in Molise
Overview
Within the realization of the IPA project MONET, two capacity building workshops for museum management and museum staff, were held in Campobasso, Molise, on 5th and 6th and 20th and 21st November this year.
Within the workshop for museum managers lectures, held by Edith Gabrielli, an art historian who manages 46 museums in the Italian region of Lazio, were based on presentation of techniques related to museum transformation, management and reconstruction. In addition, Gabrielli presented her personal experiences in museum management, audience development and cooperation with Bvlgari luxury brand in Palazzo Venezia at Rome.
Worksop for museum staff was held by visual artist Marco Grassivaro, who spoke about latest technological advancements in museum presentation, related to virtual reality, multimedia design and marketing. The workshop was followed by a debate related to advantages and disadvantages of using technologies in museums.
Participants of the trainings were employees of the museums in the cross border area, and the events were organized by project partner ARATRO - University of Molise.
MONET project is funded under the first call of the Interreg IPA Cross-Border Cooperation Program Italy-Albania-Montenegro. The main objective of the project is to create a network of museums and cultural sites and to promote natural and cultural heritage through the valorization of museums in terms of management, infrastructure and services. The Ministry of Culture of Montenegro is lead partner, while  project partners from Italy are the Pino Pascali Museum, ARATRO University of Molise and the Region of Puglia, and from Albania Ministry of Culture and the Marubi Photography Museum. The associated partner is the Municipality of Lecce.